True Story Coaching Session
Information and advice to improve decision-making skills
Living our True Story means that we have mastered the ability to match our reality with our core desires. It's not just a question of believing or doing what it takes from our part. It is a mutual reconciliation between oneself and our surroundings.
A True Story includes decisions that come from passion and excludes decisions that come from pain. Our journey together focuses on distinguishing heart from hurt and the application of alternative methods that only those with the intention to thrive can find.
Ariel Gustavo Guerra
REVEAL

True Story Coaching brings your subconscious knots and talents to light
ENHANCE

Learn to submerge into a calm psychic space that enhances and quickly improves your skills
LIBERATE

Create opportunities to open up beyond interdictions to alternative lifestyles
Decide

True Story Coaching leads you to immediate actions that fulfil your purpose
Coaching session
With your decision making Flavours ready, we'll find the best approach acknowledging your personal assets and resistance.
• Strategies and counseling in person
• Body and vocal True Voice exercises
• Visual deprogramming exercises and E.M.D.R.
• Meditation and psychic space exercises
• Vocal Reprogramming Technology
• Use of plants in Spagyrie
• A moment to express and figure things out
• Sessions are held in English, French and Spanish at ease
TRUE VOICE
Raise your vibration. Eloquence in communication.
The sound of your voice activates reflexologypoints in the palate of your mouth, as well as the bones, skin and energy fields. Working with sound vibration rejuvenates your body and positively impacts your behaviour.
Your voice bridges body and mind. Speaking stimulates your mind, but raw, guttural sounds bring you deeper, stimulating your inner compass and heart source of authentic decisions. 
True Voice is a kind of meditation that includes both silence and expression. Our voice carries us into the union of meditation and our daily actions, beyond the quest for awareness.
Ariel Guerra, expert in the field for more than 20 years, explains
"The world has understood what meditation is about, and yet the approach is difficult for many people, not because people cannot find the meditative state, but because the instructions need to evolve.
Consciousness is only the tip of the iceberg of your being and your activity, and it is difficult to push an entire iceberg to the surface. isn't it?
The most effective way is to dive into the subconscious, learn its symbolic "language", first intellectually then beyond. This is where the vibration of your voice brings you deeper, further than consciousness and feelings."
Let your Voice emerge, regenerate, awaken the word-soul, go far in the relationship with yourself, meet beauty, express your passion.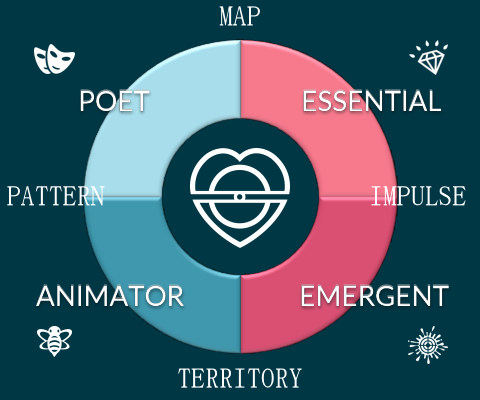 Decision-making Quadrants
Used as reference during the session
Vocal Loop Reprogramming Technology 
During the session you will be invited to wear an audio-vocal trainer, a special headset that helps process information more clearly and understand communications better. The headset rests gently on your cheekbones instead of on your ears.
• A dynamic filter enhances specific frequencies of speech and constantly surprises the brain to increase memory, attention and sensory processing
• The headset corrects the way you hear your own voice leading to better speech production and increased confidence
• Bone conduction transmits the sound of your own voice 10 times faster and with greater clarity than air conduction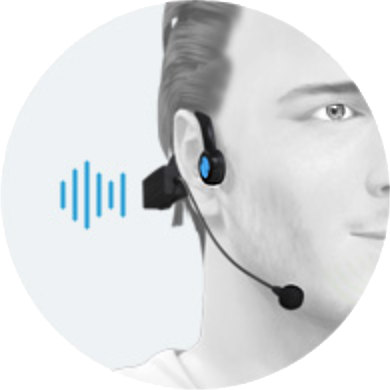 Vocal Loop Reprograming Technology
Available during the session
Book a Session
• Contact Ariel Guerra by phone or whatsapp to schedule your appointment
• Choose the length of the session from 120′, 90′ or 60′
• Payment secure with credit card or bank transfer
• 100% Satisfaction and 14-Days Money-back Guarantee
Sessions in Geneva and abroad:
Please specify in your request and Ariel Guerra will travel to your address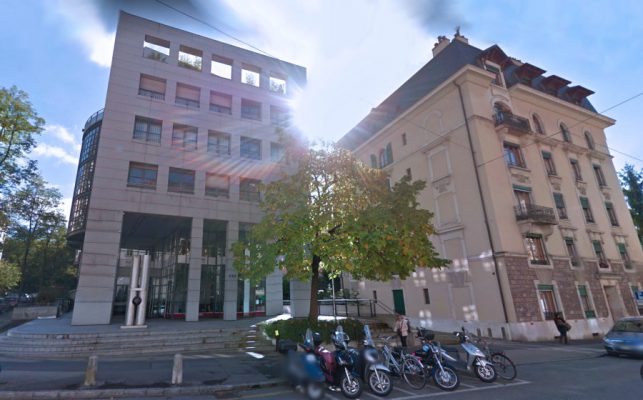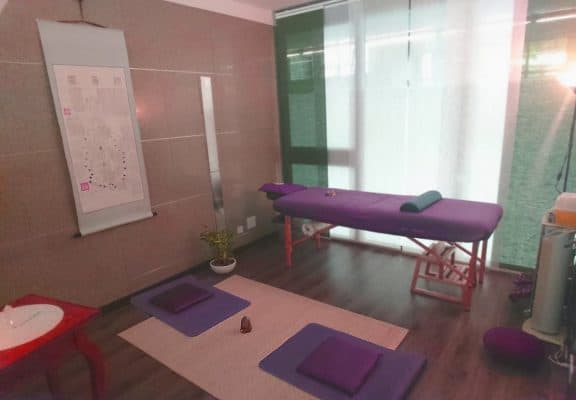 By registering to this Blast activity, you agree with the website's Terms & Conditions and Disclaimer.