True Story Consultant Online
Living our True Story means that we have mastered the ability to match our reality with our core desires. It's not just a question of believing or doing what it takes from our part. It is a mutual reconciliation between oneself and our surroundings.
A True Story includes decisions that come from passion and excludes decisions that come from pain. Our journey together focuses on distinguishing heart from hurt and the application of alternative methods that only those with a creative intention to thrive can access.
Ariel Gustavo Guerra
REVEAL

True Story Consultancy brings your subconscious knots and talents to light
ENHANCE

Learn to submerge into a calm psychic space that enhances and quickly improves your skills
LIBERATE

Create opportunities to open up beyond interdictions to alternative lifestyles
Decide

True Story Consultancy leads you to immediate actions that fulfil your purpose
Fields of Application
Business resources – Enhancing our lucrative hobbies
Lifestyle resources – Exploring our sleep, clarity, eloquence and rhythm 
Relationships – Building a different love story, network and legacy
​
What do we get​
Our resources back

Peak effectiveness – getting in the Zone

Mastering the decision-making axis

A healthy and passionate relationship with ourselves and with the world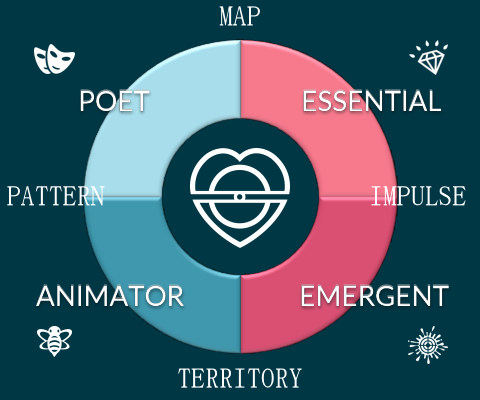 Decision-making Quadrants
Used as reference during the session
The Session
What do we do
We assess the core of your request

We explore through a confidential conversation

Exercises of E.M.D.R. and Tomatis combined

Beyond the Known Zone

Spagyrics

Oolong and other master plants

True Voice exercises

Hypnosis

Breathing patterns

Psychic Space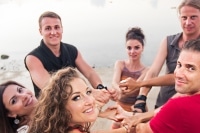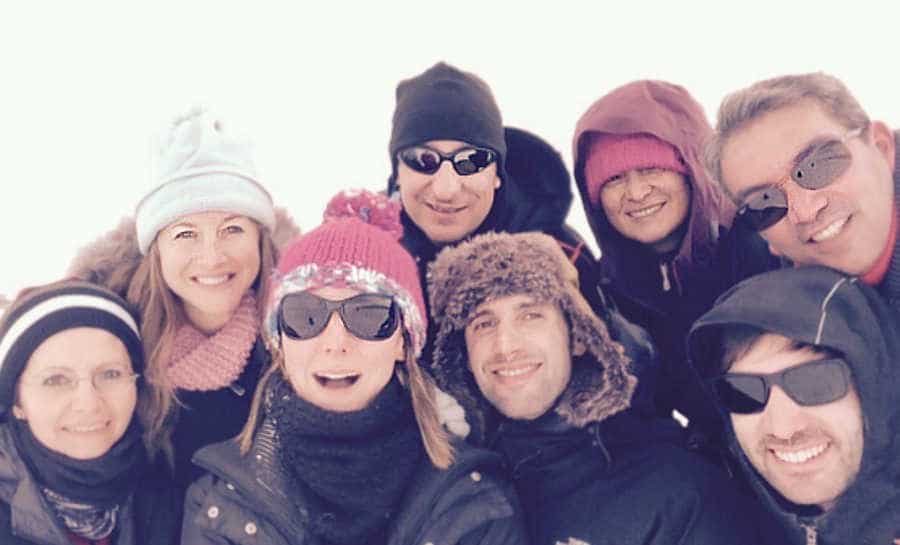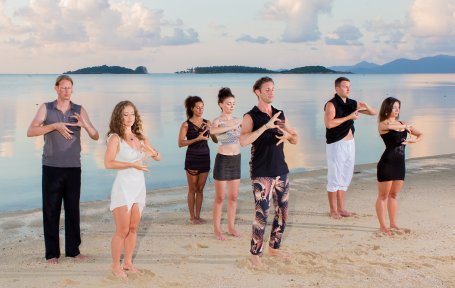 Schedule a Session
• Choose the length of the session from 90′, 60′ or 30′
• Payment secure with credit card or bank transfer
• You receive an email from Ariel Guerra to schedule your appointment
• 100% Satisfaction and 14-Days Money-back Guarantee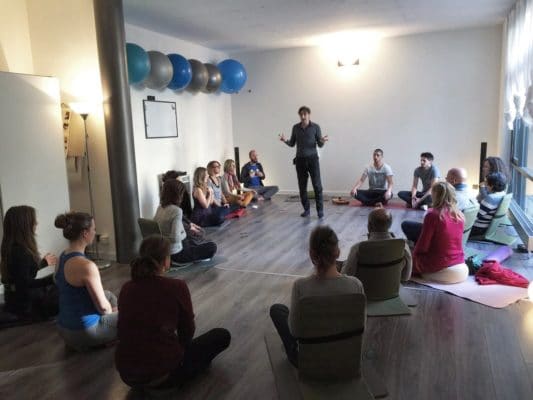 By registering to this Blast activity, you agree with the website's Terms & Conditions and Disclaimer.