DiversiTea
Celebrate the present moment
Packet of 50 grams
Ally of Animators, this tea expands with gratitude to all corners of your life.
From the high mountains of Taiwan, this tea is very famous for its floral fragrance and creamy, kinky attitude.
Remember that making tea is a way of making a better inner world and a way to sustain the best of our shared planet. So let's make tea the way it beckons to be poured.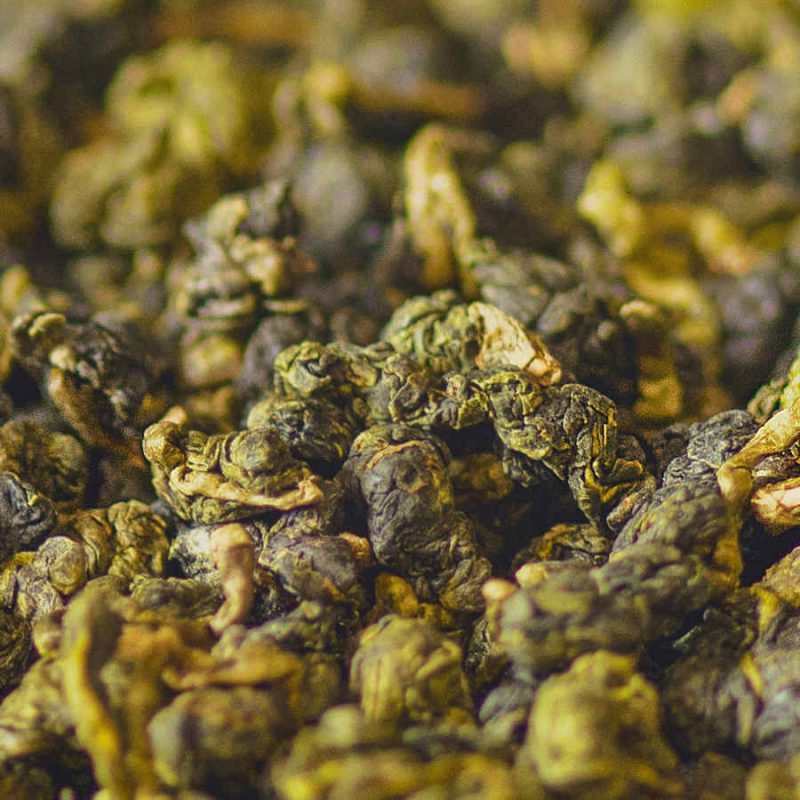 The Journey



Oolong tea can turn an everyday habit into a short ritual journey of self discovery and transformation
The Zone


Oolong whole leaf tea is a great ally to reach a brighter state of mind and get in the Zone
Flavours

Our selection of oolong teas is chosen to enhance specific moods and complete personality traits called Flavours.

HEALTH



Whole leaf tea contains the most balanced proportions between caffeine and tannin – the healthiest emperor's drink
Shan Lin Xi Gao Shan
Many words recreate the landmark of this tea: Evergreen, Forest, Creek, Mountain and Summit. Firs and butterflies populate the nature reserve of Nantou County. Tea grows slowly due to the high altitude, conferring it a sophisticated flavour and aroma. DiversiTea feels always different in the mouth, surprising the palate with an abundance of tonalities.
Great tea from great providers
Travelling to the countryside in China and Taiwan and meeting the farmers directly hasn't been the cheapest or easiest way to make business, but our reward is for a lifetime.
We choose those providers and families we can trust to deliver a reliable quality and attitude. Great tea needs to come from the right place and the right hands.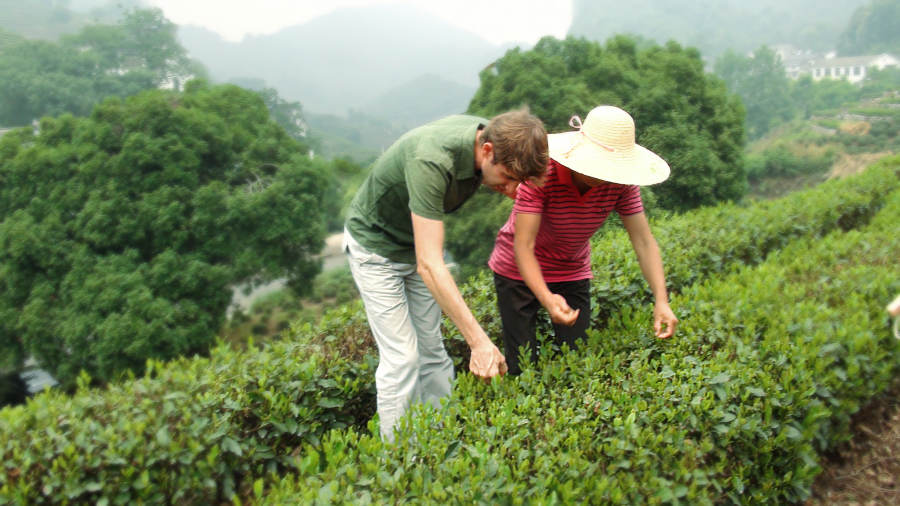 Ariel G. Guerra with farmers
in Fujian Province, China
Whole leaf is a whole lot more
• Only 5 grams of tea is needed for 2 to 4 people
• The same leaves can be brewed up to 14 times as long as they remain warm.
• You can of course drink whole leaf tea the same way you do with teabag «fannings» or tea dust. And yet, whole leaf oolong tea brings a simple moment to a whole new level of enjoyment, health and self realisation.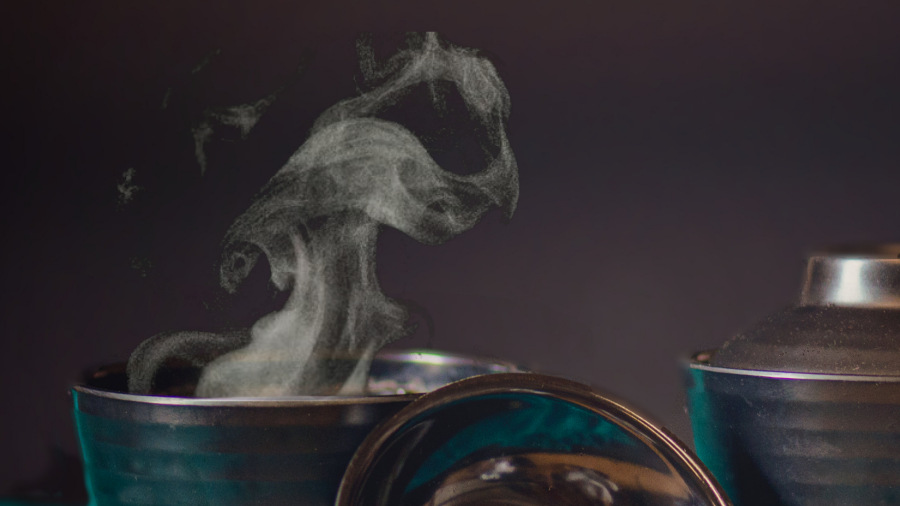 ORDER
• Shipped within 48 hours worldwide.
• 100% Satisfaction Guaranteed
• Free shipping with a cart value of 80 CHF or more. 
• Secure payment with Stripe processing
Article posted about
tea and meditation