GemSpot
Your Gem Spot yoni egg serves as a powerful ally to helping you bring more authenticity into your life. It supports and encourages you to blossom and spin creativity, honouring your story and your season. 
We have selected only high quality crystals with remarkable properties to help you heal and grow, ensuring fair trade and a loving attitude.
OBSIDIAN
"Black Obsidian is a very powerful and creative stone. It grounds the soul and spiritual forces into the physical plane, bringing them under the direction of the conscious will making and making it possible to manifest spiritual energies on earth. Self-control is increased by the use of this stone."
"Black Obsidian is protective. It repels negativity and disperses unloving thoughts. It facilitates the release of old loves and provides support during change."
"Used in shamanic ceremonies to remove physical disorders, Black Obsidian also has the gift of prophecy…Clear Quartz helps to ground and articulate what is revealed."
– The Crystal Bible
PERSONALITY FLAVOUR
Each crystal resonates with one of the five Blast Personality Flavours. Obsidian is considered an Essential Flavour, meaning it helps find purpose and meaning in our lives. Obsidian is great if you have a low amount of Essential in your personality flavour mix.
To find your Personality Flavours, take the quiz here.  
We suggest buying a GemSpot that enhances the Flavour in you that is least present. By doing this, the GemSpot will help you become more complete and help you develop new abilities and personality traits. 
E-BOOKLET
Your Gem Spot comes with an e-booklet that explains the history of the GemSpot, how to activate and use your intimate bijou and the base from which to develop your practice. We encourage you to personalize this ceremony and adapt it to reflect your uniqueness.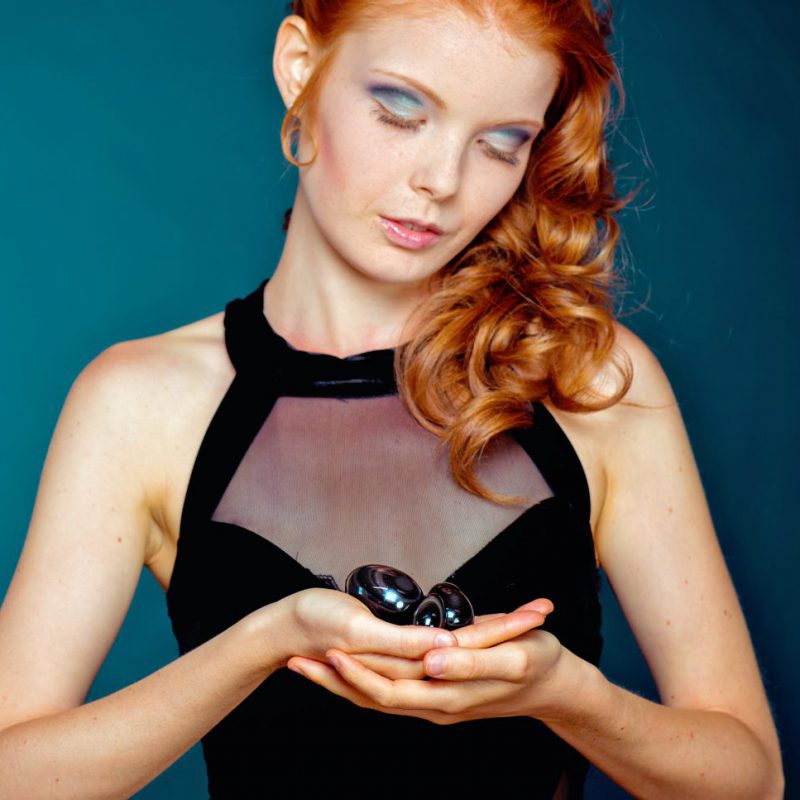 BECOME A KEEPER OF A

GEMSPOT
ORDER
• Shipped within 48 hours worldwide.
• 100% Satisfaction Guaranteed
• Free shipping with a cart value of 80 CHF or more. 
• Secure payment with Stripe processing
A personality quiz to help you choose a stone that matches your season as a woman