GemSpot
Your Gem Spot yoni egg serves as a powerful ally to helping you bring more authenticity into your life. It supports and encourages you to blossom and spin creativity, honouring your story and your season. 
We have selected only high quality crystals with remarkable properties to help you heal and grow, ensuring fair trade and a loving attitude.
OPALITE
Enhances sexual energy. Helps stay emotionally balanced and calm. Gives energy and vitality. Purifies the kidneys and adrenals. Facilitates meditation. Helps during life transitions. 
PERSONALIY FLAVOUR
Each crystal resonates with one of the five Blast Personality Flavours. Opalite is considered a Diviners Flavor, meaning it helps complete all the Flavours at once. Opalite is great if your Flavour mix is equal across the board. To find your Personality Flavours, take the quiz here.  We suggest buying a GemSpot that enhances the Flavour in you that is least present. By doing this, the GemSpot will help you become more complete and help you develop new abilities and personality traits. 
E-BOOKLET
Your Gem Spot comes with an e-booklet that explains the history of the GemSpot, how to activate and use your intimate bijou and the base from which to develop your practice. We encourage you to personalize this ceremony and adapt it to reflect your uniqueness.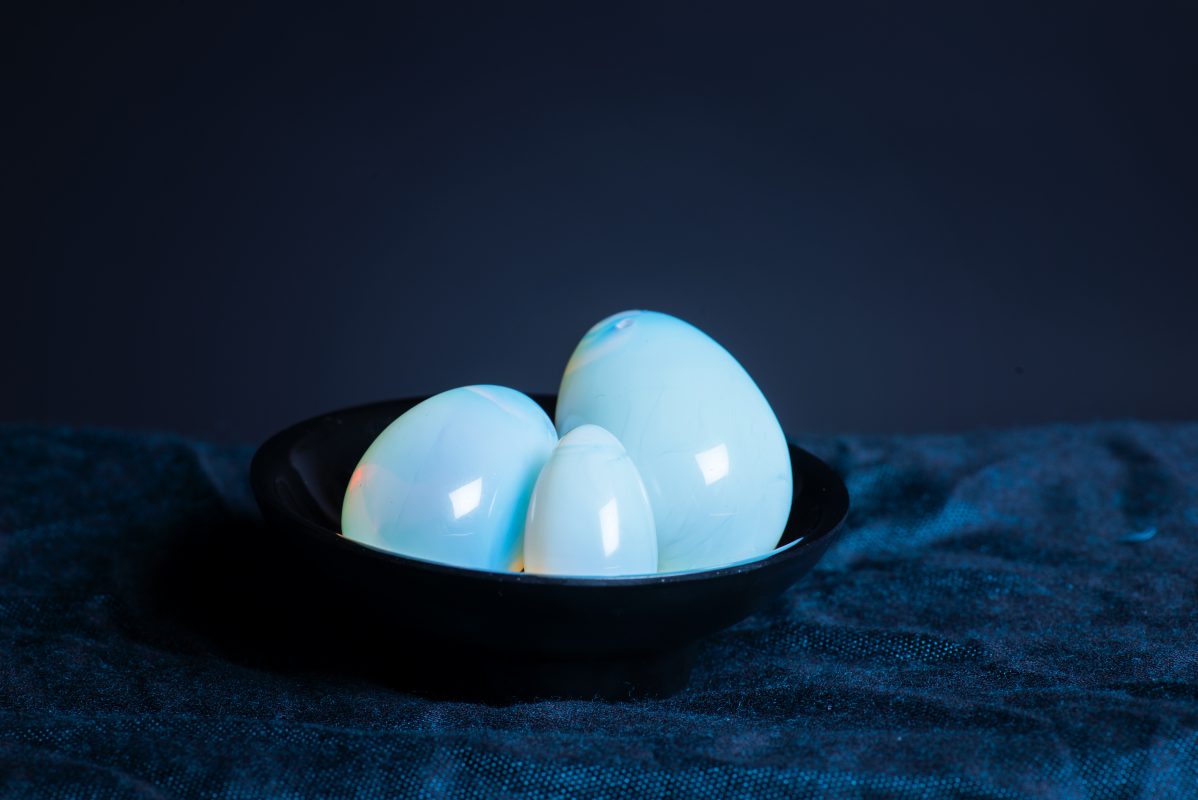 BECOME A KEEPER

OF A

GEMSPOT
ORDER
• Shipped within 48 hours worldwide.
• 100% Satisfaction Guaranteed
• Free shipping with a cart value of 80 CHF or more. 
• Secure payment with Stripe processing
A personality quiz to help you choose a stone that matches your season as a woman