TRUE°STORY EMBLEM
Saphire Bracelet – Symbol of authenticity
Have you ever heard this saying? « Love is not just to look at each other's eyes, but also both looking at the same direction ».
The True Story emblem symbolises those unique episodes where your life and your soul mirror each other, and at the same time, both are aligned and make every moment complete.
The Symbol



To wear the True Story emblem means to add the intention to live with authenticity in all you do
The Impact



The True Story emblem is an invitation to share its most noble message with the world
The Energy



Wherever the emblem appears, its geometry and materials make it a source of energy
The Zone


The True Story emblem is an ally and an anchor to immerse yourself into your Zone
1 + 8 + 13 = 22
The True Story emblem was first designed from a vivid vision that Ariel G. Guerra, co-founder of Blast, experienced during a moment of meditative emergence in February 2005.
Years later, it was surprising to find out that 90% of the image followed the « golden ratio », a mathematical proportion found in nature and used in sacred geometry.
The middle ring was then corrected to fit the golden ratio and the emblem adopted the form it embodies today.
This is one of three variations of the emblem…
The outer ring (13) symbolises the celebration of the experience of duality in life.
The pearl at the center (1) sets the distance between the two hemispheres of the emblem and symbolises the non dual essence of all that is.
The middle ring (8) is the catalyst between life and essence – the channel of transformation and fulfilment.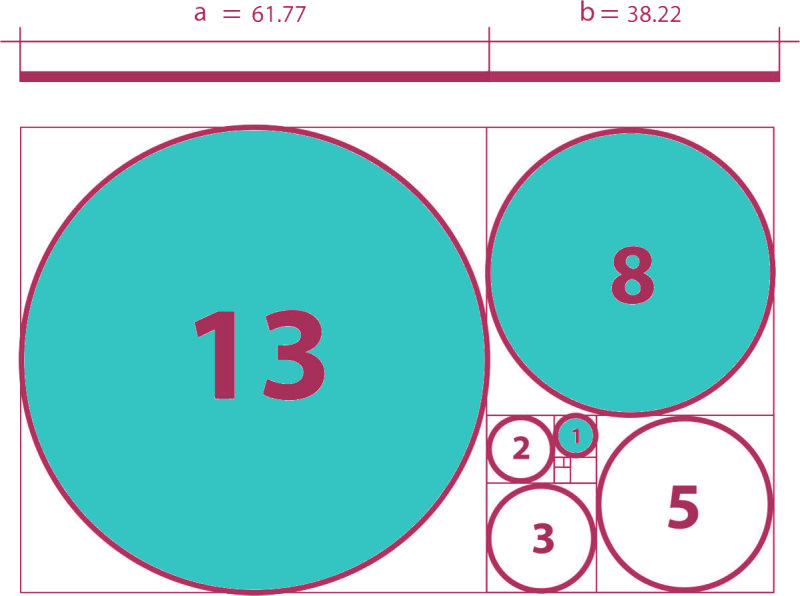 Calculated Resistance
The two hemispheres are only held by the invisible center stone setting with unparalleled resistance
Choice of Rhodium Plating
Rhodium is a noble metal and a member of the platinum group, here as the silver plating, polished or matte
Double Open Loop
The loop is discreetly embedded in the emblem on both sides, enabling it to be used as a pendant or bracelet
TRUE°STORY EMBLEM
• Diameter 3 cm (1.2 in) – Wide 3 mm (0.12 in)
• Silver 925 – 10.88 grams
• Saphire (Nepal) 2mm – Bezel invisible setting
• Rhodium-plating options: shiny white, white matte and black shiny
• Thin double cord bracelet with matching beads, hand braided
When you become a guardian of a True Story, the emblem is charged with your energy signature birth name and date of birth. We hone the reflection of sun rays on water to embed your true story into the emblem.
May this emblem accompany you on your journey to an authentic and complete life in essence.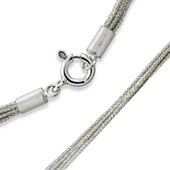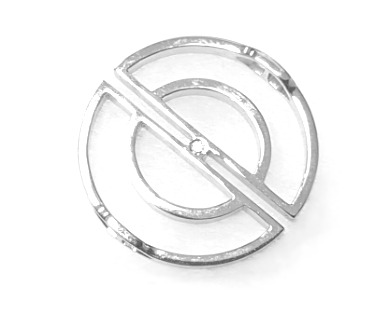 ORDER
• 3-5 days delivery
• 100% Satisfaction
• 30-Days Money-back Guarantee
• Free shipping
• Payment secure with credit card or bank transfer
Article posted about the
origins of the True Story emblem