WEBSITE!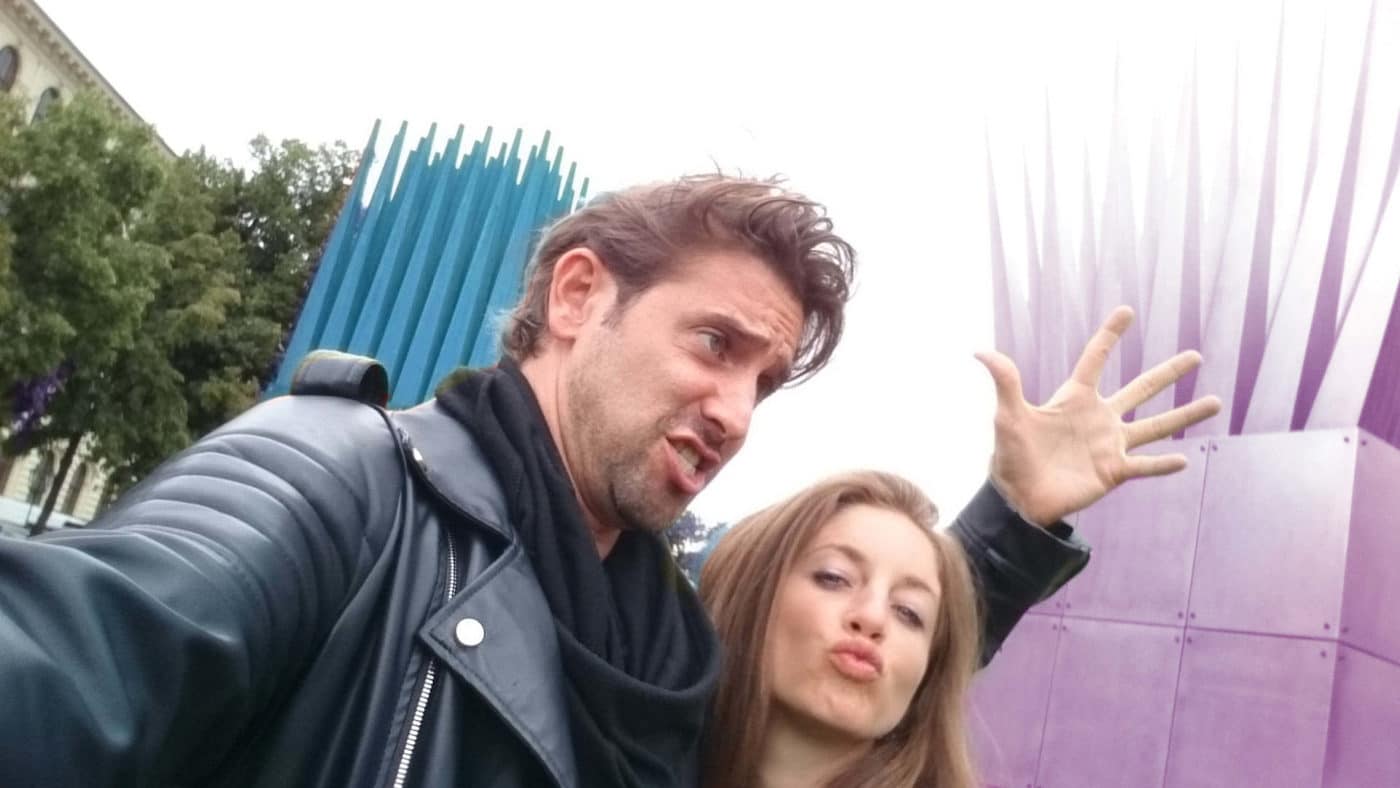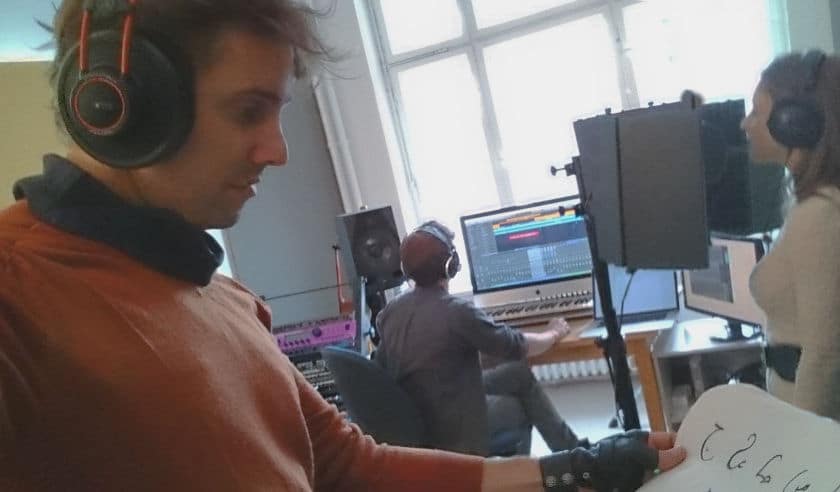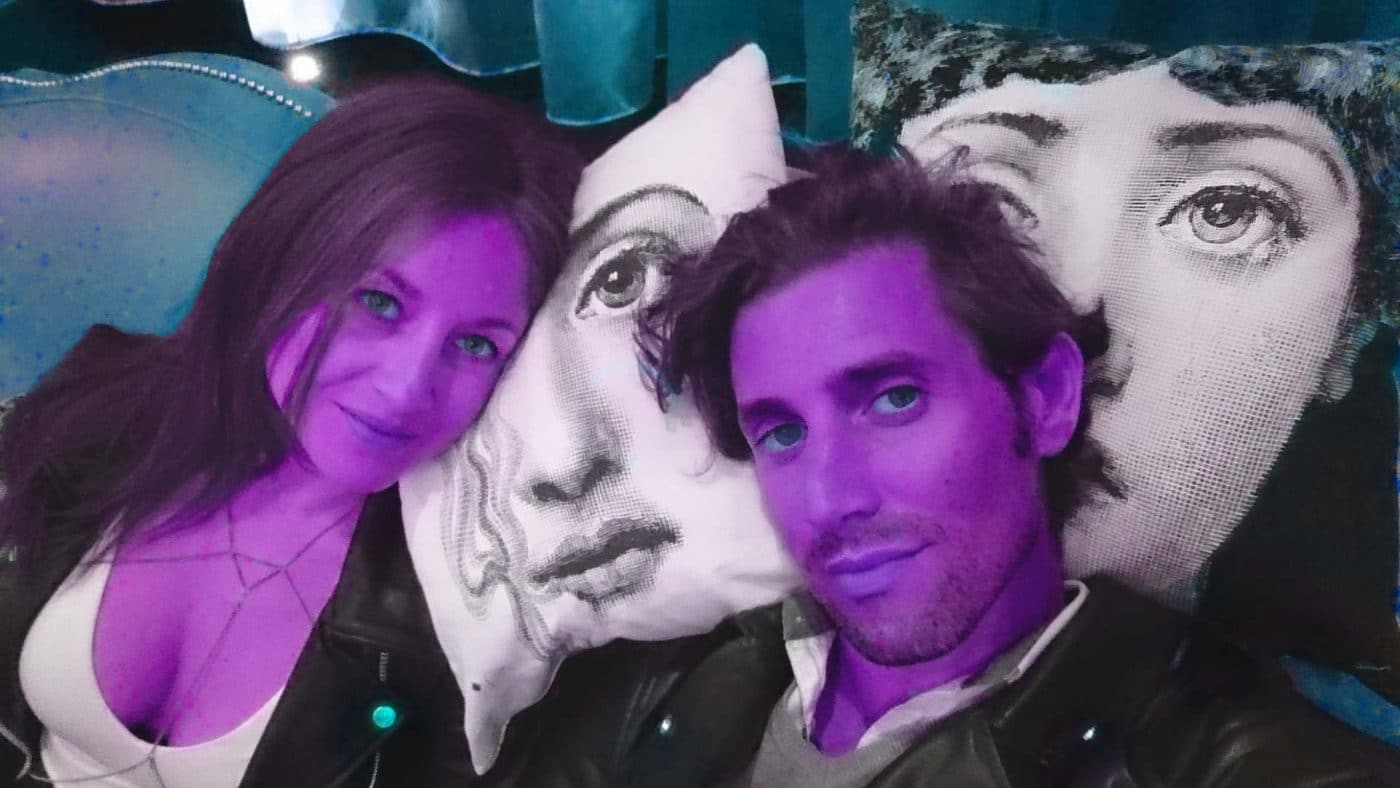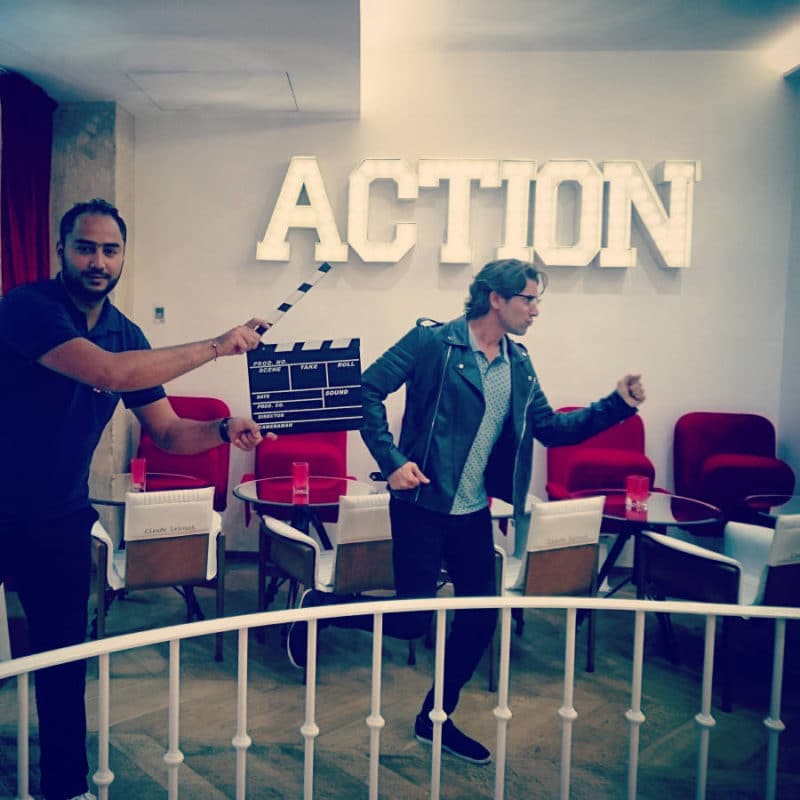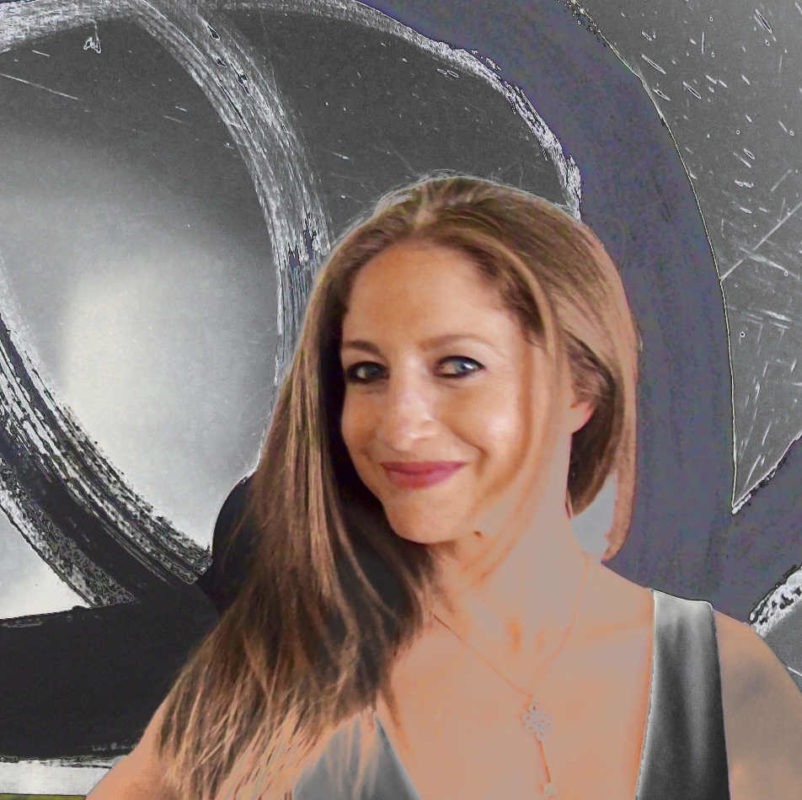 Comeovercome
All songs composed by Ariel G. Guerra
Performed by
Ariel Guerra
Jennifer Righetti
Valentin von Lindenau
Sebastian Woskoboinik
Kyla Smith
Recorded, mixed and mastered in Berlin, Germany
Kling Klang Klong Studios
Copyright BLAST © 2016
Unlike other composers, Ariel continuously adapts the songs and thanks to the digital world, releases "updates" delivered to you for free.
Thanks for listening and supporting our art!